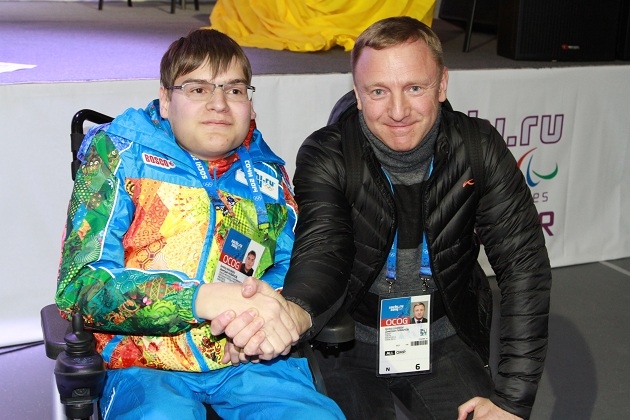 An essential part of student life in Kuban State University is volunteerism. KubSU victory in the competition among educational institutions for Olympic Volunteer Center has become a great incentive for fostering and development of volunteerism; the university won the right to host Volunteer Center during the preparation for 2014 Winter Olympics and Paralympics in Sochi.
The largest volunteer center in Russia was opened at KubSU: 11,000 volunteers were registered in the center's database, 5,000 volunteers were interviewed and 2,733 – received training. As a result of the two year training 1,580 volunteers served in the Olympic and Paralympic Games in Sochi 2014. KubSU volunteers also worked in the first Youth Winter Games in Innsbruck, the Summer Olympic games in London, the World Summer Universiade in Kazan, as well as during the Russian Grand Prix "Formula 1".
In order to preserve the moral heritage of the Winter Olympics in Sochi, Kuban State University continues to pay special attention to the preservation and revitalization of ethical values and traditions in the post-Olympic period. While promoting volunteer movement within the University, participants acquire significant experience in different fields such as social volunteering, sports and ecological volunteering, international cooperation experience, and donation as well as many others.
Today volunteerism is an intense directional development of youth politics in Krasnodar territory. Volunteers always look for new fields and forms of activity.
There are more than 1,000 volunteers at KubSU that have personal volunteer books.
Every year KubSU participants take part in more than 100 socially important events of various levels.